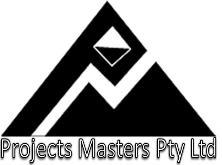 Welcme to Projects Masters Pty Ltd
Projects Masters is a globally operating provider of IT professional services. Our highly IT professional employees develop integrated service solutions and ideas for lasting successful business. Projects Masters is always there to provide any help and valuable advice our customer may need. We treat our customers as possessing partners, so they decide how extensive our services should be.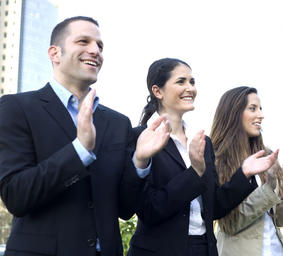 Our Advantages
No matter the size of your business, Projects Masters understands that it should run at maximum efficiency. Needless to say, that we have everything for that. Our team is able to develop any network solutions that will increase productivity and save you millions. We are a prosperous, successful Company and we give all our clients our personal guarantee.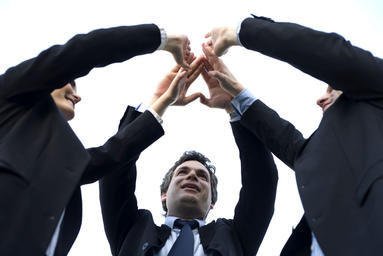 News

Special Rate : Promotion to Our first time customers
Special Rate :Projects Masters is willing to offer very special rate for ICT projects auditing and project health checks.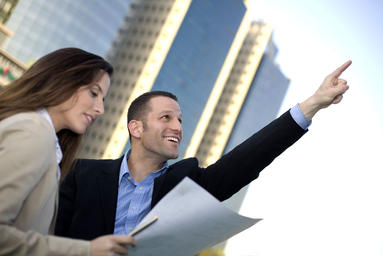 Why Choose Us?
Our products and solutions always keep you on the cutting edge.
We have great unblemished business reputation among the most respected customers.
You can be sure in our highest performance and the greatest flexibility at the lowest cost.
You can count on our attentive competent friendly customer service at any moment you need support.
Our methodology significantly differs from any other, it is unique, backed by years of research and practical experience.
We study carefully what you need and when you need it, your interests always come first.
We work only with the best partners as an advantage partner is the main business asset.